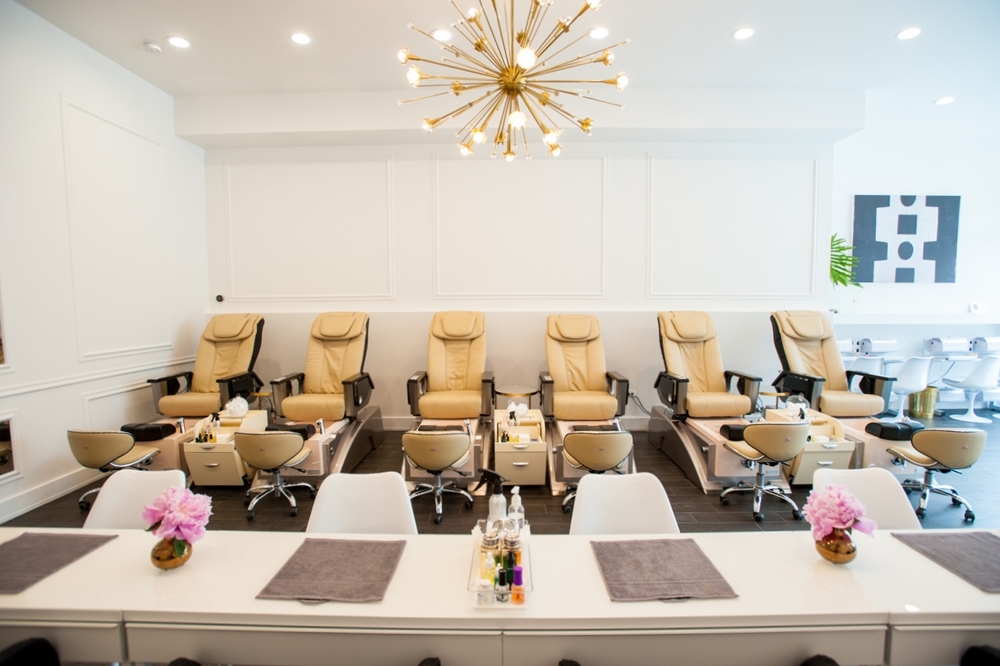 Happy Nails of Ellensburg
802 N. C Street
Ellensburg, WA 98926



(509) 962-4111

Walk-ins welcome

9:00 AM – 7:00 PM Monday - Saturday



Serving Ellensburg and Central Washington University since 2015.


Our Salon
Manicures
Pedicures
Acrylic Nails
Happy Nails of Ellensburg is conveniently located within walking distance of Central Washington University. Both men and women will enjoy the relaxed atmosphere, pleasant conversation and charming surroundings. When you enter the salon, Happy Nails highly-skilled nail technicians will listen to your requests and pamper you with a tranquil spa experience. Indulge yourself for a special or formal occasion: weddings, birthdays, girl's day out, or your next interview or presentation. Become one of their loyal clientele who visit on a regular basis for all their manicure/pedicure needs.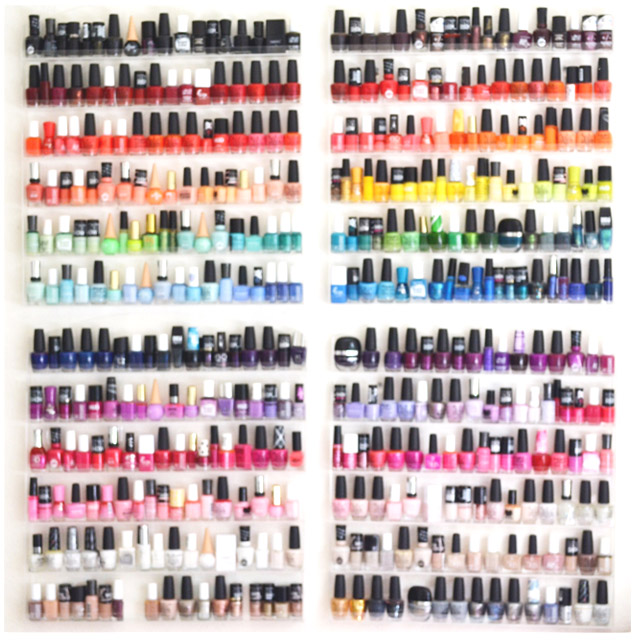 Happy Nails of Ellensburg
Happy Nails is managed by Kim Tran and her son Keving Ngo. In her former vocation, Kim Tran and her husband managed convenience stores. In early 2000 Kim made the transition to become a licensed nail technician and joined a family business in Walla Walla, Washington. Moving to Ellensburg soon after, she worked Q Nails, eventually opening Happy Nails in 2015. Kevin graduated from CWU in 2014 with a degree in Chemistry. He planned to pursue a career in Pharmacology but when his dad and uncle passed away in 2016, Kevin obtained his license and stepped in to fill the void that was left.

Kim enjoys cooking, staying in contact with long-distance family and caring for her plants. In his spare time, Kevin hangs out with his dog, Ooo. He stays current on business trends and plays video games with friends when he can. He enjoys the relationships he has developed with his customers.

Happy Nails is proud to support the Clymer Museum and Gallery.
Happy Nails of Ellensburg
Manicures, Pedicures and Acrylic Nails
Contact Us
We'd love to hear from you
Happy Nails of Ellensburg
Kevin Ngo, Kim Tran
(509) 962-4111

Walk-ins welcome
9:00 AM – 7:00 PM Monday - Saturday

802 N. C Street
Ellensburg, WA 98926